Membership categories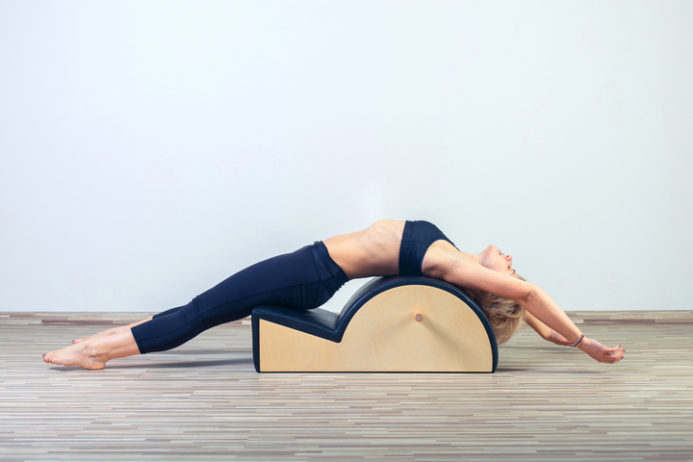 You can subscribe under 4 different statuses by filling in the appropriate form. You will receive a response within a week. If it is positive, it will contain your username and password allowing you to pay your subscription online.
To each of these statutes corresponds an amount of membership for the year. To each of these statutes are attached prerogatives within the FPMP.
Regardless of the status under which you join the FPMP, no pro rata temporis is granted.